by Marko Maznic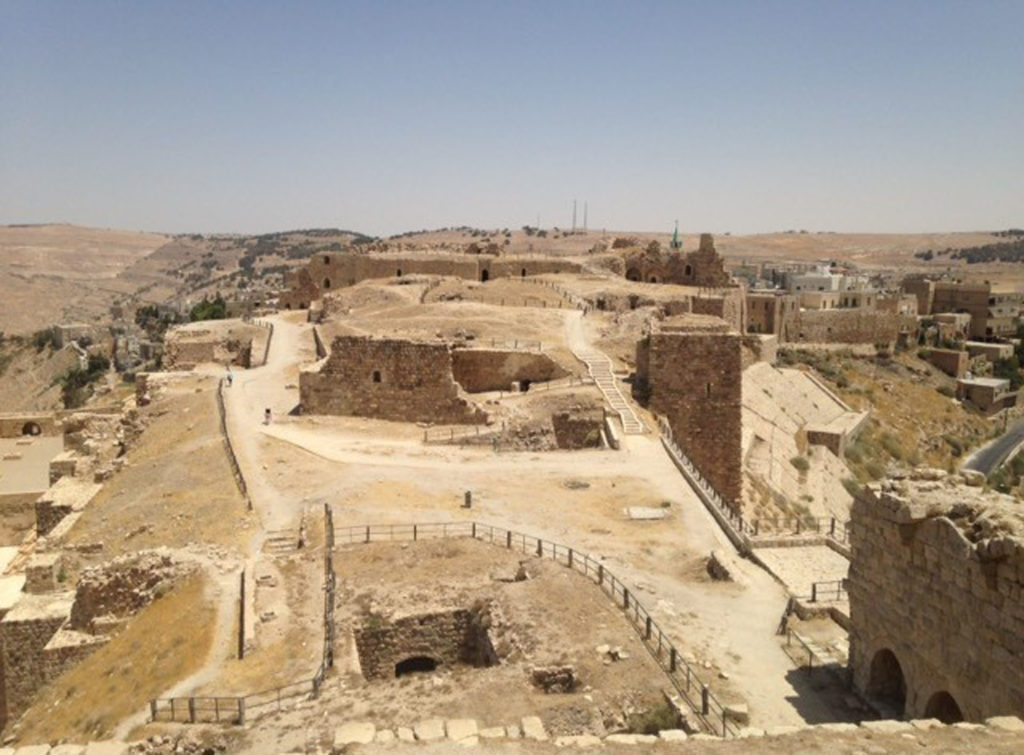 This past weekend, the archaeological team set out to visit Southern Jordan. The majority of us were unsure as to what to expect. We only knew that we were going to visit from Crusader castles, Petra, and Wadi Rum. We had no idea what kind of experience was awaiting us at the end of the tunnel.
Our journey began bright and early on Friday morning. We all crawled out of bed and onto the bus by 8 am, many of us looking like zombies… After about 3 hours of driving, we reached our first major place of interest: Kerak Castle. This was a very heavily fortified Crusader castle that overlooks the city of Kerak and the valleys around it. We explored the castle for about an hour, uncovering all the hidden secrets that the castle had to offer. After that we headed to our next Crusader castle: Shobak.
Shobak is a mysterious castle built on top of a hill. What was really interesting about Shobak was the secret tunnel that passed through it. The tunnel was dark and full of steep steps. At times it was a little scary but after we all made it through, we all had smiles on our faces. This is my favourite Jordanian castle that I have visited so far!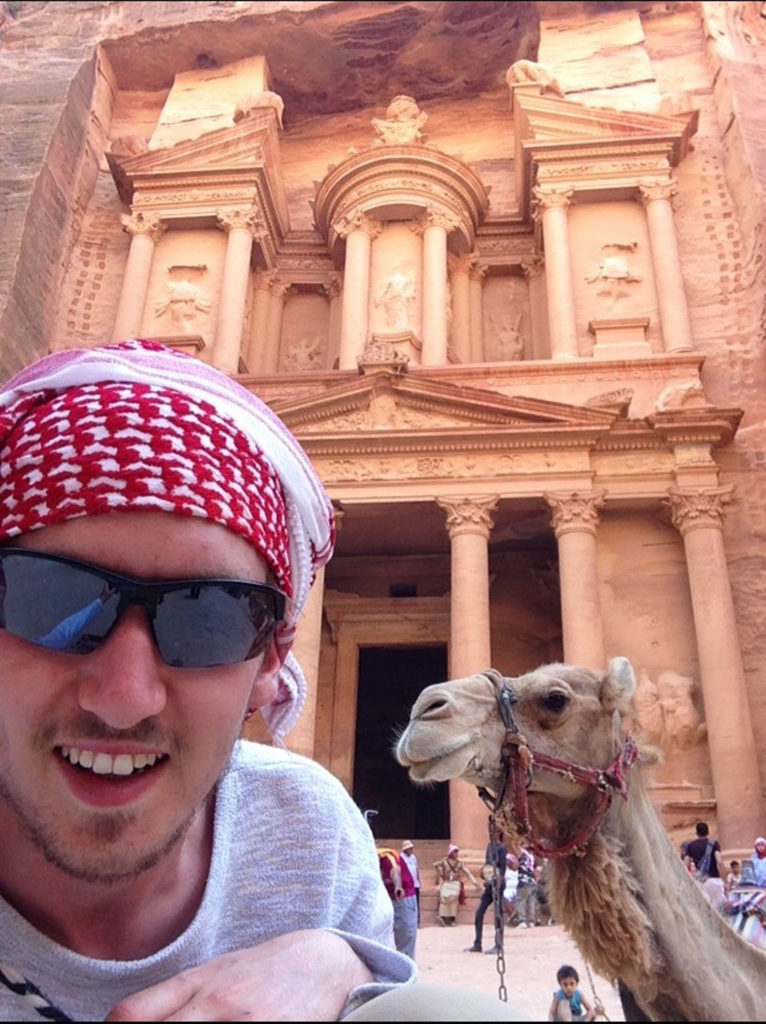 After Shobak we all hopped on the bus and headed for our hotel where we would spend the night before visiting Petra the next day. The next morning we set our sights on Petra. This part was the highlight of my trip. Imagine walking through a beautiful, narrow canyon for a kilometre and a half when all of a sudden the heavens open and you are confronted by the pride of Petra: the Treasury. No words can describe it!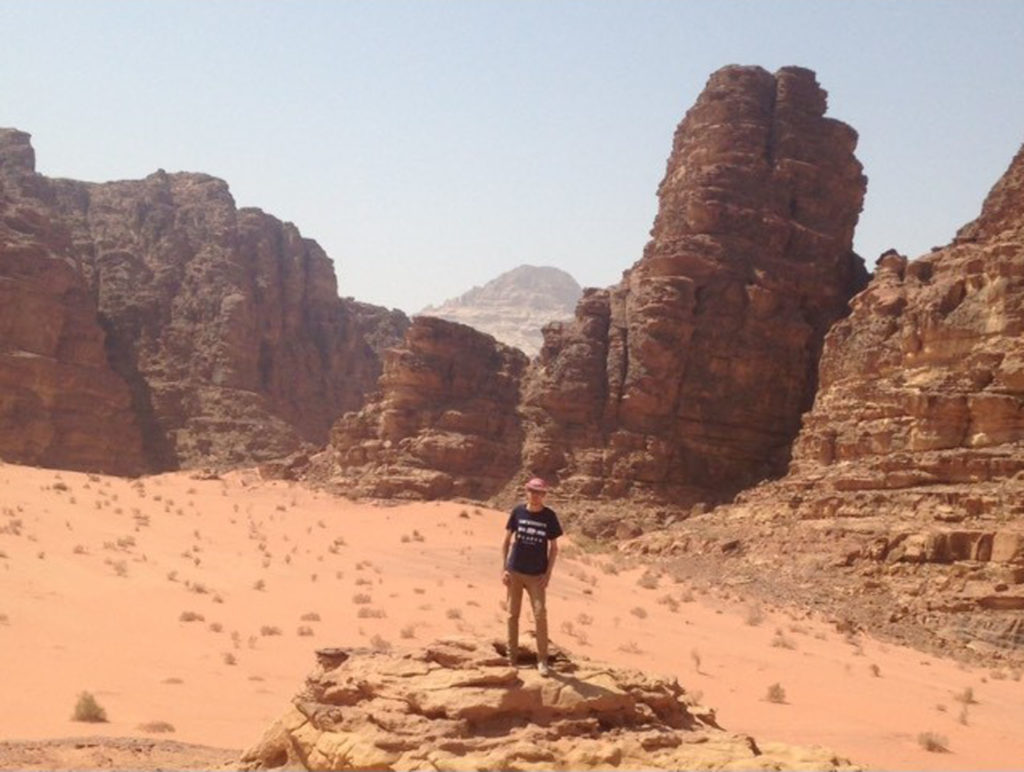 A few camel rides, some Bedouin encounters, and 8 hours later, we all packed our bags and left for Wadi Rum, a vast desert full of massive rock formations. We spent the night in a camp. By the time we were ready to go back to Madaba the next day, we had driven through the desert on the back of a truck, ridden camels, and attended a Bedouin-style wedding between two of the students (which was fake of course!). Wadi Rum now holds a special place in my heart and will for year to come.
Although many of us were exhausted after our trip to Southern Jordan, there was not a single person on the bus that day without a smile on their face. Given the chance, I would do it all again in a heart-beat!